Welcome to The Lilygate Lagos
Stay at our hotel accommodation in Lagos
An amazing experience located on the Lekki Peninsula, Victoria Island in Lagos state, south-west Nigeria.
With easy access to Victoria Island and Ikoyi over the newly opened bridge, our hotel allows both business and leisure travellers to enjoy modern and luxurious facilities in a unique boutique ambiance.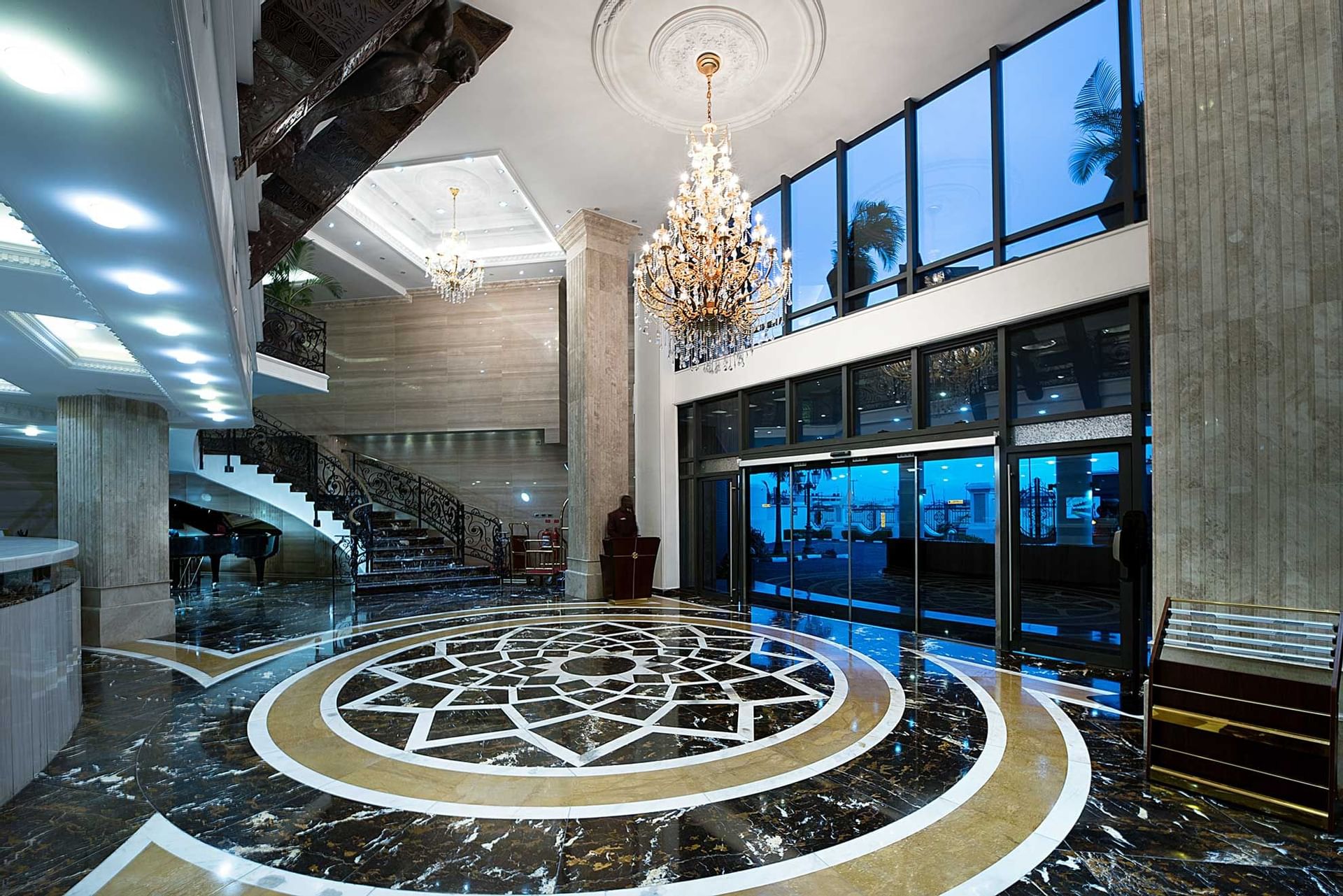 Accommodations
Discover where to stay in Lagos, Nigeria
The Lilygate offers a new vision on luxury with 74 rooms including 6 suites and a full range of facilities and provides redefined service to its guests in Lagos, Nigeria. With conference facilities, restaurant, bar, swimming-pool, gym and free Wi-Fi it is the ideal location for work and relaxation.
Dining
Wine and Dine at the Lilygate Hotel Lagos
Enjoy the Lilygate-buffet alongside our a-la-carte Menu, buffets are served with wide variety of dishes, including tasty Nigerian Cuisine and Continental Cuisine. A selection of the finest wines and liquors, as well as our friendly and efficient service will make your meal an unforgettable experience.
Top Exercise Room Facilities in Lagos, Nigeria
The Lilygate Hotel in Lagos is the ideal choice for health and relaxation.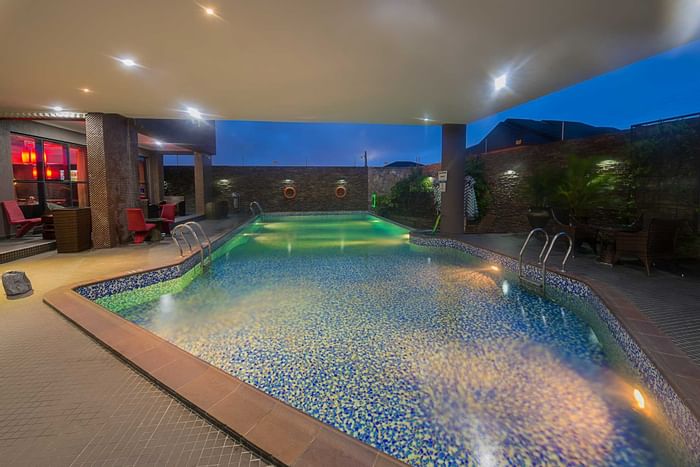 Swimming Pool
Whether for a relaxing swim all or water workout, refresh and rejuvenate yourself in our chilled pool. The Poolside is a great place to enjoy a drink and a snack after your exercise.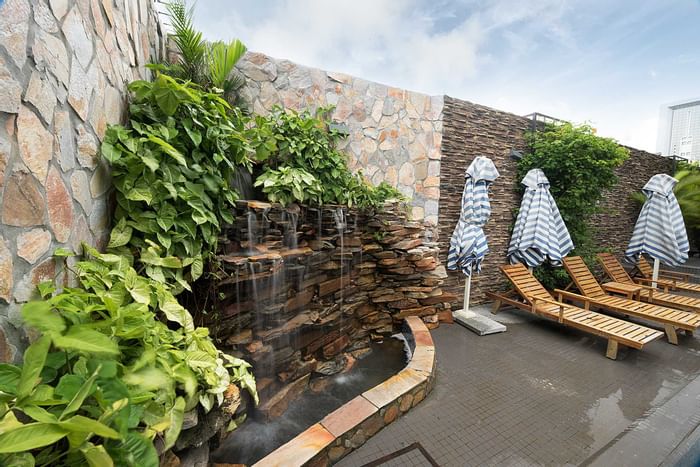 Spa
Open from 9am To 8pm, choose from one of our rejuvenating services: Swedish masssage, Aromatheraphy...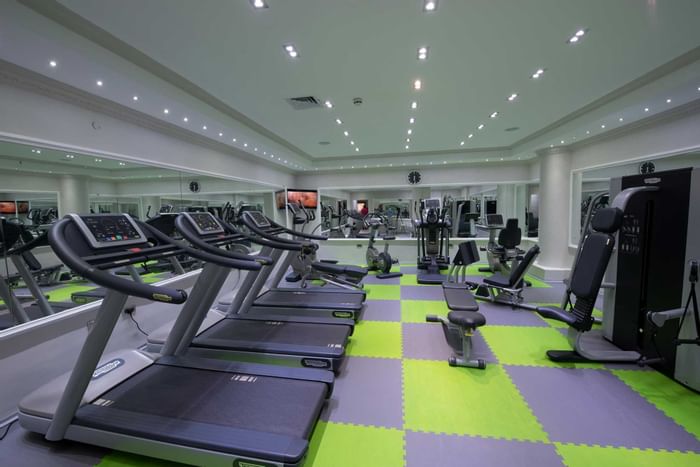 Gym
Looking to boost your physical fitness? Our gym offers a full range of state-of-the-art Techno-Gym fitness equipment with several treadmills,
Excellent hospitality

Lilygate always mange to please with excellent hospitality, very friendly staff ready to help resolve non standard requests and make one feel welcome & relaxed.

Food is delicious and always with attention from the chef, ensuring customer requests & requirements are attended to - excellent Indian cuisine. No need to look any further in Lagos
Vacation

I've always enjoyed my stay at the Lilygate hotel. Clean, professional and guest friendly.
The staff are amazing, the food fantastic, the rooms clean and comfortable.

After my first stay in 2017 I told the management team there that they have a customer for life and indeed they do.
I would not stay anywhere else in Lagos Nigeria except at the Lilygate hotel.

I might add that the place has an amazingly tight security as well!
Thank you Lilygate for always making my stay comfortable, pleasant and most especially safe!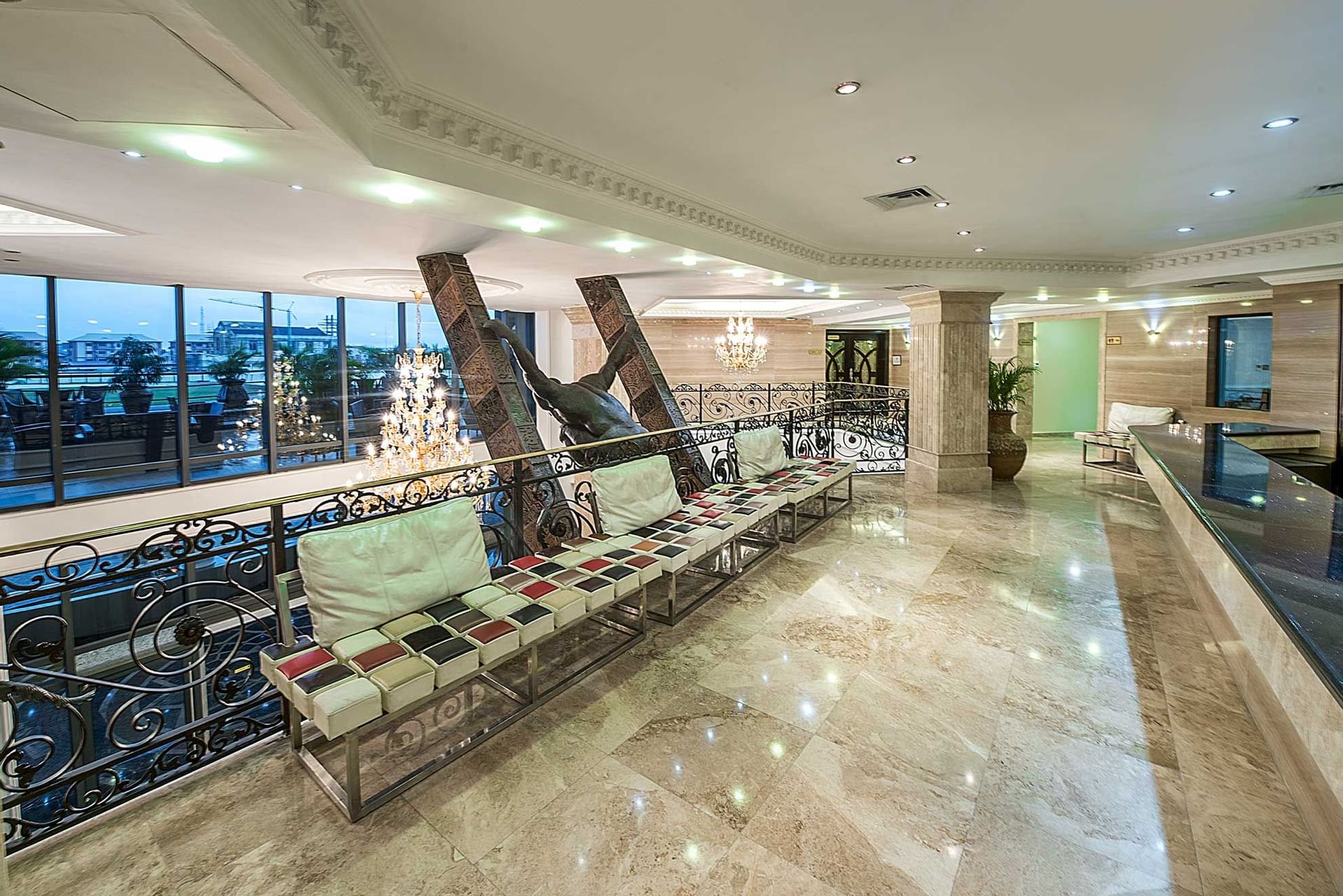 How to get to the hotel
2, Olubunmi Owa Street,
Lekki Phase1, Lagos, NIGERIA.